Nikk Legend Review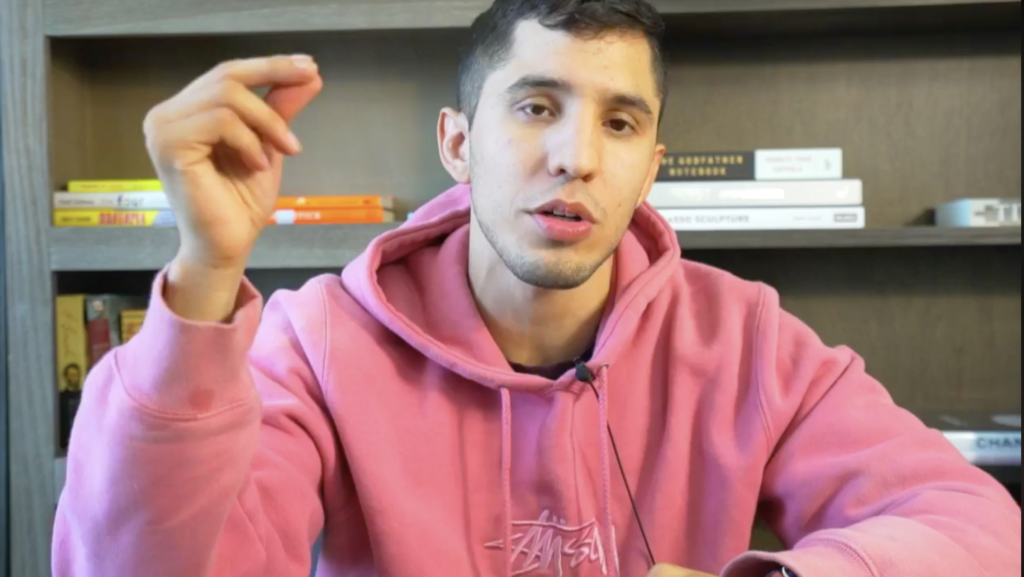 Nikk Legend is a name that has been mentioned a few times and is mainly connected with The Trade Academy. The Trade Academy is an online platform that is meant to teach individuals the ins and outs of trading in the forex market. This Nikk Legend review is meant to provide users with a bit of insight of what can be expected before they choose to enroll in the course.

A little background about Nikk Legend, he is the CEO and founder of The Trade Academy. He went to Cornell University and due to a sports injury, came across some books that involved business, investing, and trading. He then started to read up on these subjects and became quite interested in learning more about trading and investing. This is when the idea of creating a course to learn about trading and investing in the online markets came along.

Currently, The Trade Academy has three different programs that users can enroll in. There is the Simple Profit Trading System, the Advanced Trading System, and the In-Person Mentorship. Each of these different programs vary through price and information. It is stated on Nikk Legend's website that these programs are appropriate for any level of trader. So regardless if you are a beginner and don't know anything about trading or if you already have knowledge, you should expect to learn something new and useful.

The Simple Profit Trading System costs $196, and it is a one-time payment. It includes a lifetime membership, over 2 hours of online course access, group webinars, access to the Facebook group page, and 24 hour access to the training course. The Advanced Training System costs $1997 and it is a one-time payment as well. It includes a lifetime membership, full online course access of over 16 hours, private one-on-one webinars, group webinars, access to the private advanced Facebook group, a 5 day webinar training with Nikk Legend that is pre-recorded, support group, and an assigned coach. The in-person mentorship also is a one-time fee but it does not display the price. We can only assume that the price of this program is extraordinarily high. It includes the same features as the Advanced Training System. It also includes 3 days of live training (8+ hours a day) and homework and live grading/feedback.

Before deciding to enroll into any of the three programs offered by Nikk Legend in his Trade Academy, you should look into other Nikk Legend reviews in order to evaluate for yourself whether the course is really worth it or not.