Nikk Legend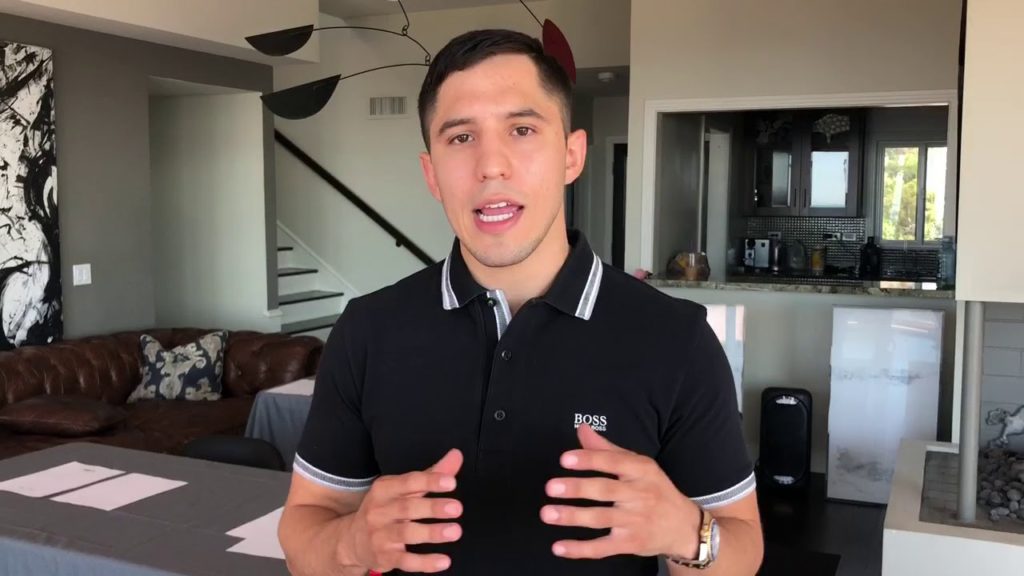 Nikk Legend has been growing popular on several online platforms. Nikk Legend is a new and trending entrepreneur. He is well-known for his online trading course called The Trade Academy. In this short Nikk Legend review, we will be reviewing Nikk Legend's Trade Academy.

The Trade Academy is a course that teaches individuals how to be successful when it comes to online trading. On The Trade Academy website, it goes into detail in regards to what is included in this online academy. It is said to include a 7 week course, guided tutorials, a positive community, and 24/7 VIP support. It also states that this program is appropriate for any trader at any experience level.

There have been several reviews such as the Nikk Legend review, that has been linked in, that have found Nikk Legend's courses to be deceptive. The information being presented on other articles, go over how Nikk Legend has been upselling information regarding online trading in order to make himself profits. Some of the information, not all can be useful for traders that have little to no experience in the forex trading market. However, if you know the basic forex trading concept the course is not your best too. It will attempt to upsell you on information that is meant for the intermediate or advanced traders that is not included in the course. This is how Nikk Legends earns more profits, by being deceitful and not including valuable information in his course to help the students.

He is currently having a flash sale on his website for the "Simple Profit Trading System". It is currently on sale for $37 however, I'm not sure how much valuable content can be learned from enrollment of this "mini course". This is quite odd as the price changes when you navigate back to his site. It goes from being a $37 course to a $196 course. This seems very deceiving and odd that the price of the course changed from one minute to the other. This Simple Profit Trading System basically seems to be just an introductory course/ summarized basic content of the material that will be taught on his $1997 advanced trading system. Before deciding to enroll into The Trade Academy, I would try to learn more about his course from outside sources and other Nikk Legend reviews.

If you want to learn more information about what Nikk Legend's Trade Academy really entails, make sure to check out the article on Elite Business Ranking.