7 Signs it's Time to Update your Website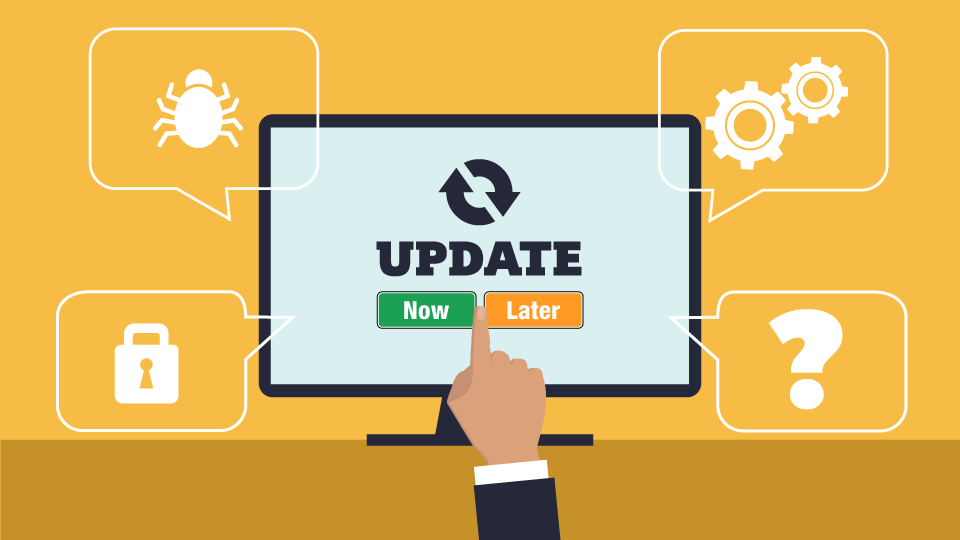 Websites are optimal in establishing your online presence. Not only is it aesthetically pleasing for your viewers, but it also brings exposure to your business and your brand.

Many companies fail to convert their website visitors due to the first impression of their website. This is a missed opportunity for businesses to show potential clients the services or products that they have to offer.

Our Orange County Web design experts at GreatLike Media know based on these 7 signs, when it's time for a company to update their website and wanted to share the knowledge.

1. No New Content
Content on your company website should be constantly updated. Failing to do so will have your website covered in stale content and will not provide your audience with all the updated services or products your company has to offer. Research shows that 78% of potential clients try to gather more information regarding the product or service before they choose to invest. This shows why having new quality content is crucial in order to interest potential customers. Keeping your content valuable and up-to-date, will grab the attention of the audience and give them quality feedback and visibility of your business's content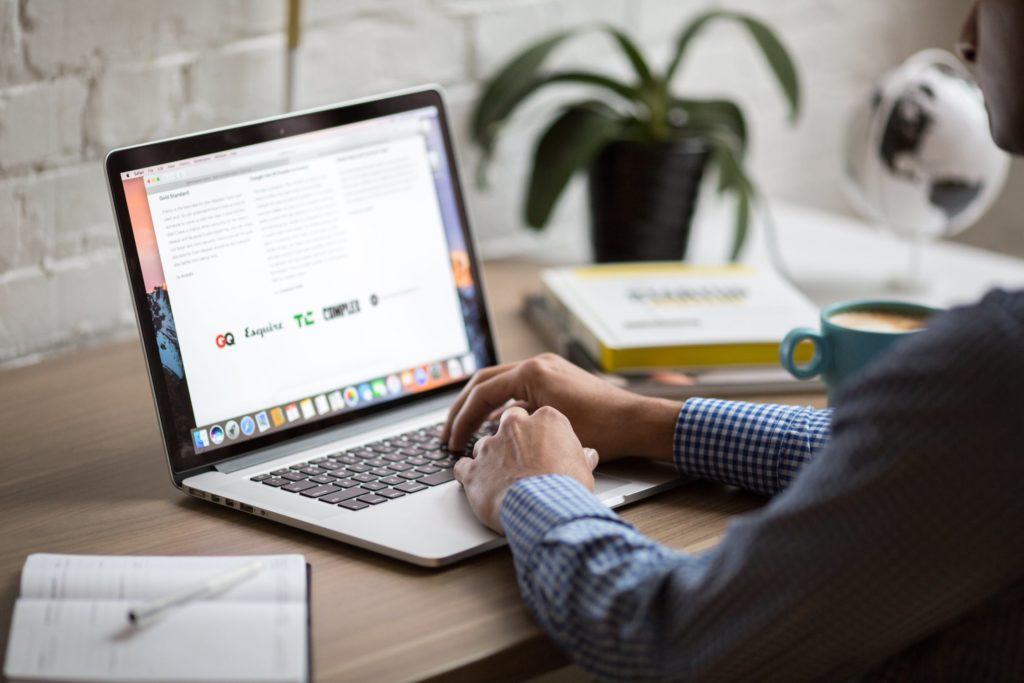 2. Lacks Search Engine Optimization

Search Engines are constantly looking for new and fresh content that they are able to include in people's search results. Individuals take into high consideration the search engine ranking a website falls on. If the site does not rank well when keywords relating to the site is searched, more than 75% of the time it is ignored. Updating your website will increase your SEO traffic. By including keywords and quality content in your website, you will have a dominant SEO and will help your website gain visibility, brand awareness, and will help your site drive traffic.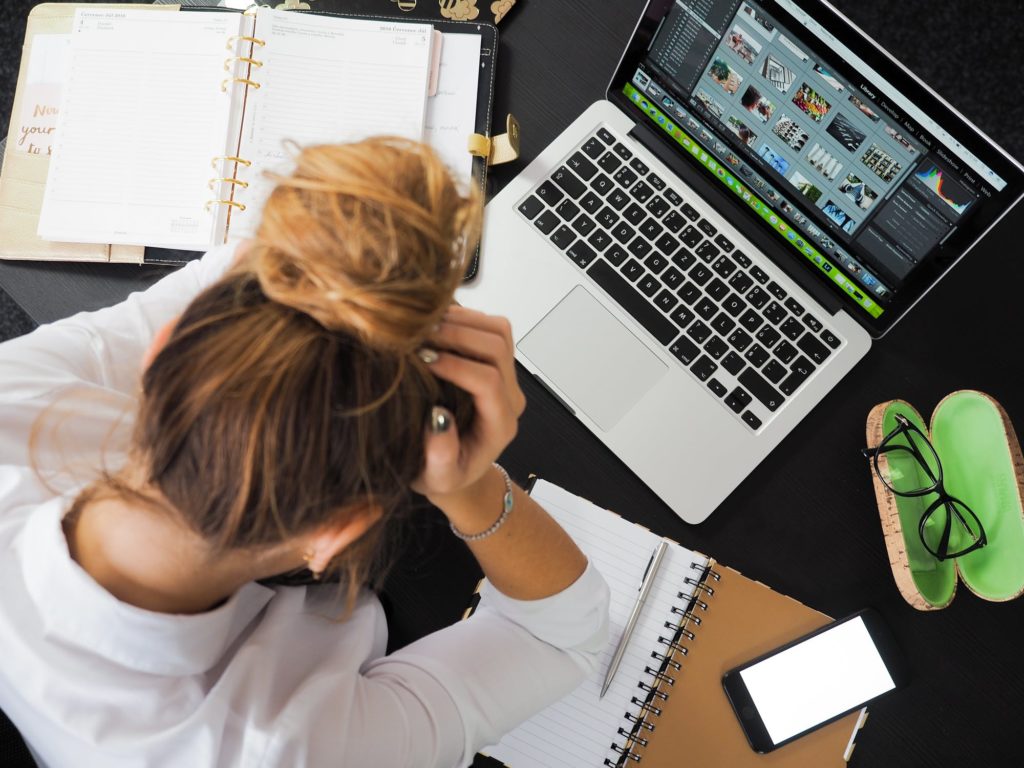 3. Not Mobile friendly

Many individuals today are always on the go. Which makes website compatibility on a smartphone crucial when trying to increase brand awareness. Many old websites are not able to be viewed on smartphones for various reasons. Those reasons can include the format of the website does not fit on the screen of a phone, the pictures/videos are not seen clearly, text is not readable, etc. When updating your website, make sure it is compatible with mobile devices, this makes it easier and more accessible for users.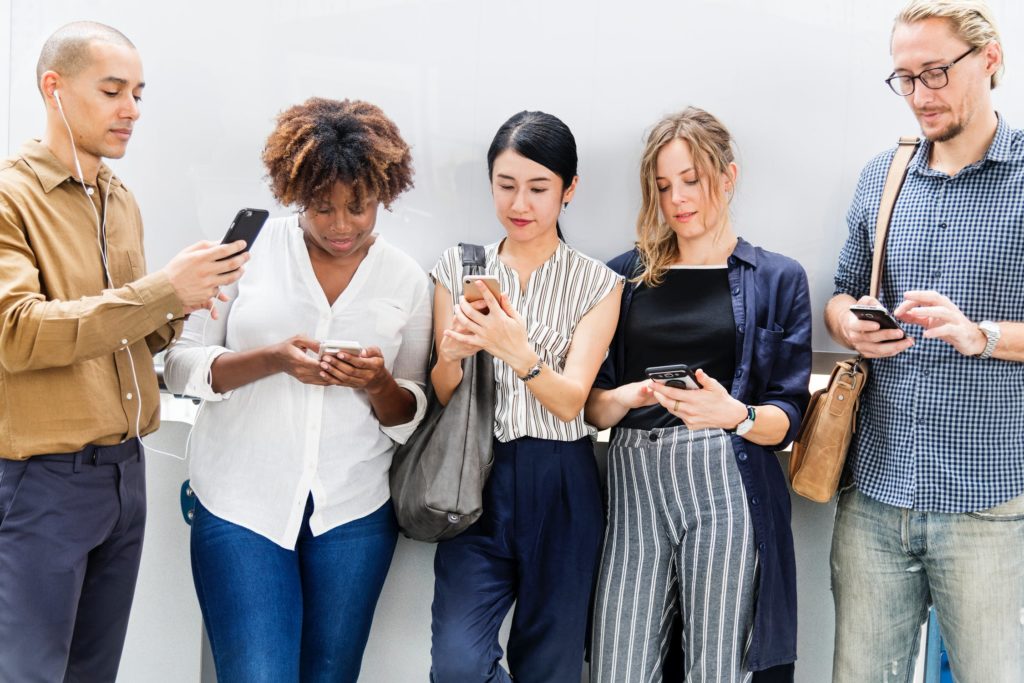 4. No Social Media Links

Social Media is dominating the world we live in. Not including your social media links in your website, can really backfire on your business. Providing users with your social media links allows them to access you through a variety of different channels which not only builds your online presence, but it also allows you to retain and build an audience. Social Media Links are key in maximizing your online exposure and attracting more attention to your company.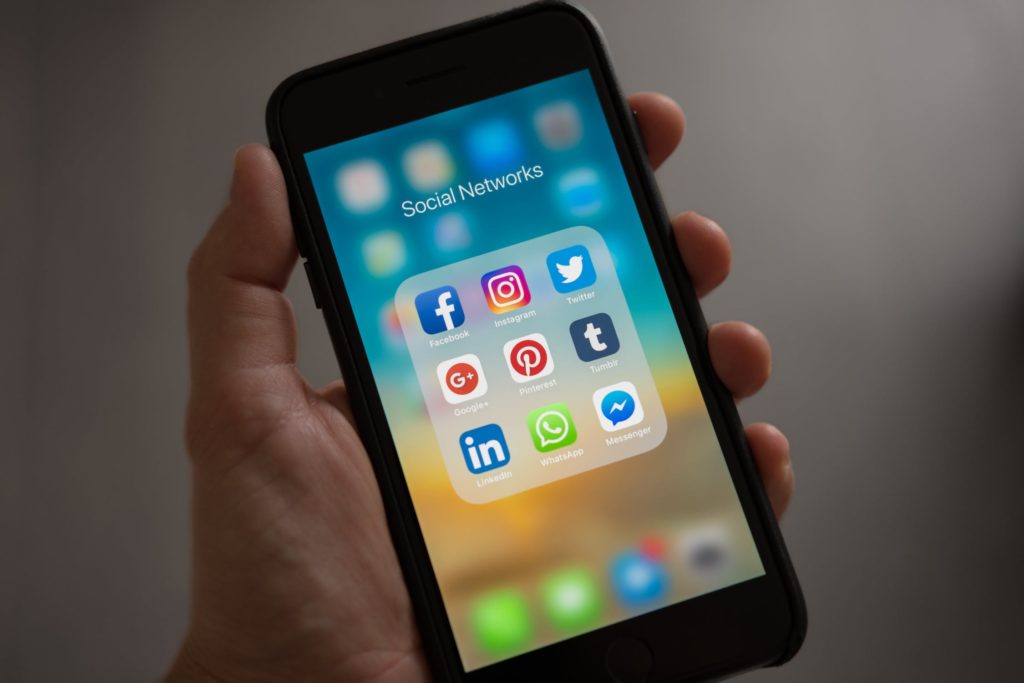 5. Age of your Site

By looking at your website's design, many users can determine how old it is. From the old logo to the outdated website templates, it can quickly lead to a bad first impression. Ancient web design scares many potential clients away when they are looking for a trustworthy company. Your updated website should look new, modern, and hold the attention of your audience.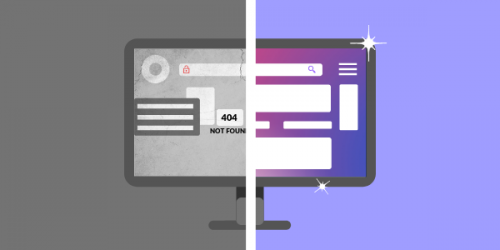 6. Old Graphics

Blinking graphics and flash animation fall into the category of old graphics. These can be very displeasing to the eye and do the opposite of grabbing the attention of the users. Graphics are meant to capture the interest of your audience and as visual references which can be highly effective. Graphics on your website don't need to be over the top to be eye-catching. As long as you use the right graphics that best suit your company, it will boost your conversion rates.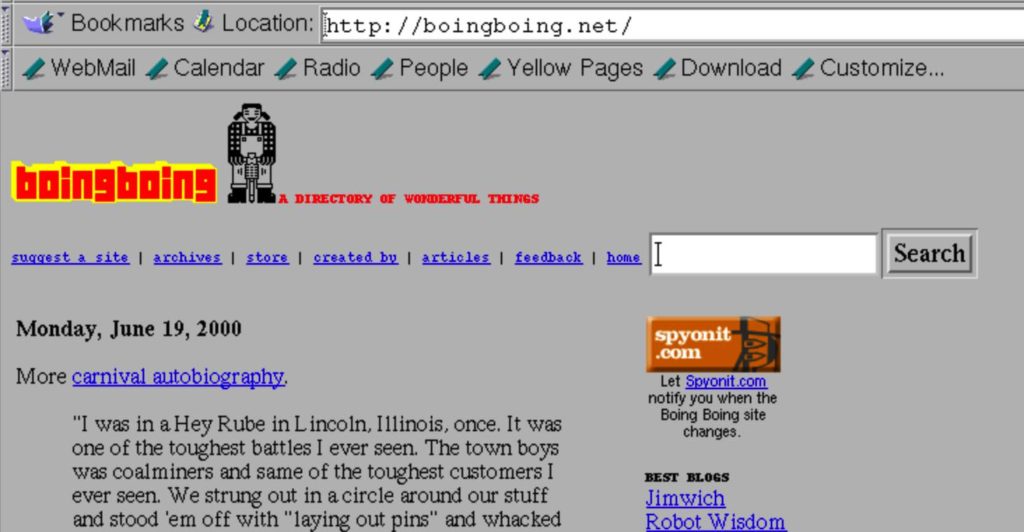 7. Competitors have Newer Websites

When your competitor has a new or updated website, this creates a disadvantage for your company. This can lead to users being drawn to their new content and grabbing your intended target market. It's always smart to stay ahead of the game, and make sure your website is always looking sharp and offers an easy user experience.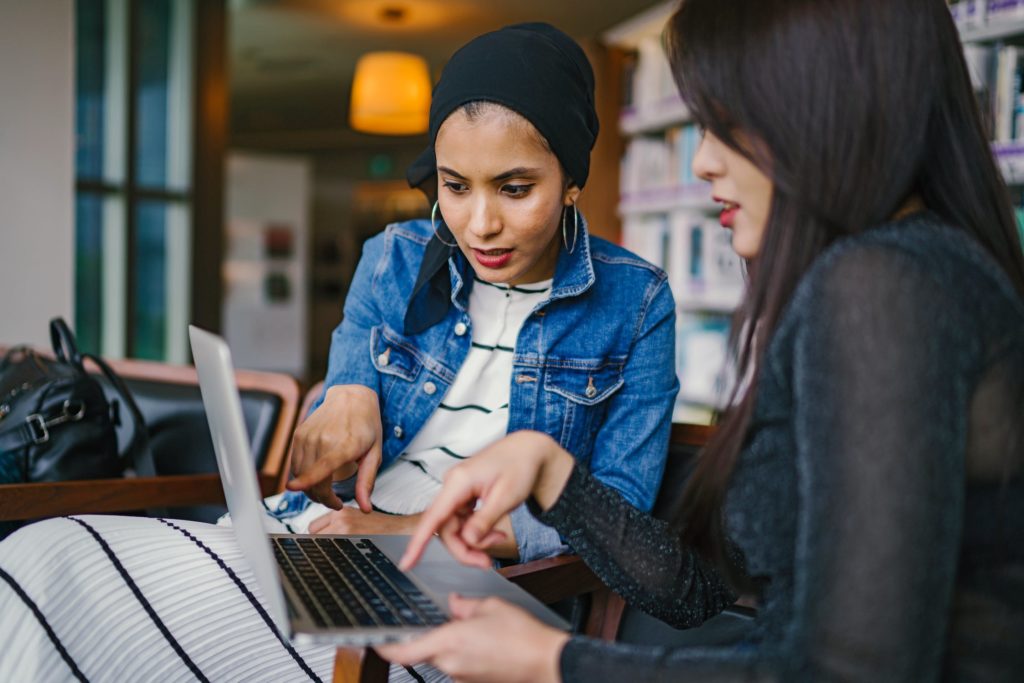 Based on those 7 signs, does it sound like your website need to be updated? Here at Greatlike Media, we specialize in providing customized solutions in web design and digital marketing. For additional help or other useful website tips, feel free to contact our Web design Orange County experts.