June 19, 2019
Benefits of using Facebook as a Digital Marketing Platform
Social Media is a very important and easily accessible channel that can be used to create brand awareness. There are multiple social media platforms that can be used to market your company. As of March 31, 2019, there are over 2.38 billion monthly active Facebook users. This is too big of a platform to ignore when it comes to digital marketing. When it comes to expanding your business and reaching more people, Facebook is a social media platform you should have. Our Digital Marketing professionals in Orange County, have shared down below the benefits of using Facebook as a digital marketing platform.
1. Ads Manager
Ads Manager is a Facebook tool used to create, manage, and track the performance of your campaigns. Ads Manager comes in handy when creating and managing campaigns. You are able to edit your budget, placement options, and adjust who you are targeting. Ads Manager is really useful if you're not experienced with creating a campaign. This Facebook tool is helpful because it helps you by providing you with a step by step walk through of how to launch a campaign. There are many useful functions that you can use on Ads Manager.
This includes:
– Being able to duplicate ads, ad sets, and ad campaigns
– Ability to edit your ad (targeting & budget)
– Analyze Results
– Customize Graphs & Tables to see metrics
Another useful feature about Ads Manager is that you are able to track your campaigns on the go. If you don't have access to a computer or laptop, you can access Ads Manager directly on your phone. There is an Ads Manager app available to download to your phone. It is compatible for both iOS and Android.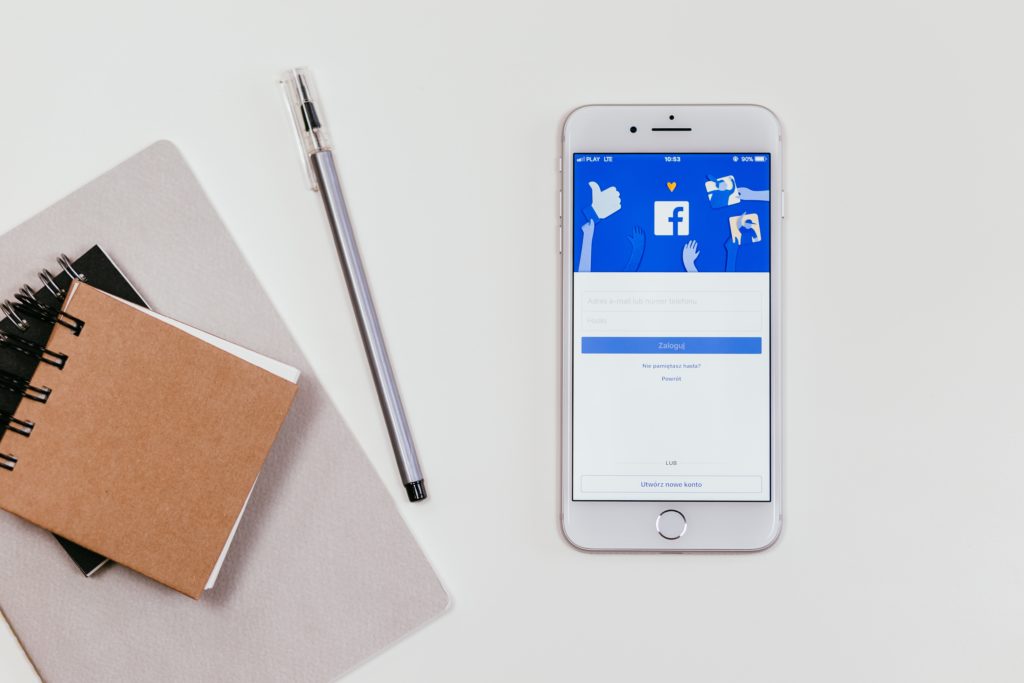 2. Business Manager
Business Manager is another tool that Facebook has provided to help you manage your advertising on a larger scale. You are able to control and share access to your page and ad accounts with multiple teams or other people. Facebook has shared that Business Manager should be used when you want to share your ad account.
In addition you are also able to:
– Manage all business ad accounts, pages, ads and permissions
– Ability to add extra security to your business in Security Center
– Create and Manage separate ad accounts
– Allow specific, role-based access to ad accounts, pages and apps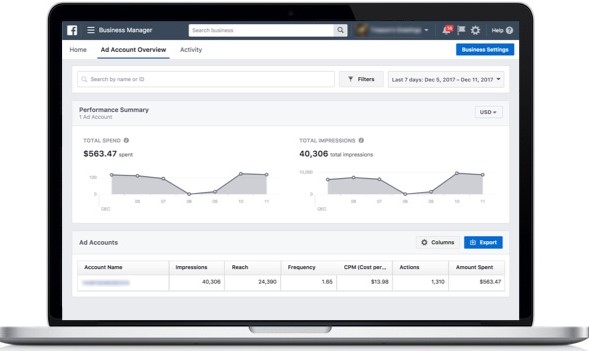 3. Boosting Posts
On Facebook, you can also boost posts that you have posted on your Facebook page. This increases the number of engagements your post gets. This includes reactions, shares, and comments. This can increase the number of people that follow you or that are interested in your page. When boosting a post, you are able to choose the audience, total budget, duration and payment method. Once you have chosen all the details you want to include you are ready to boost your post. Yup, it's that easy.
Bonus Benefit:
When you are posting whether it be on your personal page or your business page, Facebook gives you the option to be able to connect your Facebook account with your Instagram account. This will allow users to see what you post on Instagram as well and potentially lead to a higher following.

These were just a few benefits that come along with using Facebook. There are plenty of other benefits of using this social media platform, but we only included the benefits we thought were the most useful. Feel free to reach out to us with any questions you may have.

Back to main posts