March 22, 2017
How to Respond to Reviews on Social Media
It's important for companies to respond to reviews on social media both good and bad because it can earn them more business in the process.
Many customers turn to social media for customer service questions and needs, but companies aren't keeping up with their feedback for their customers. In fact, 80 percent of customer service queries are ignored on social media.
Positive Reviews
When a customer leaves a positive review on your company it's always respond.
Here's why:
1) It's polite. If a customer gave your company a compliment in real life you thank them, same with online reviews. Remember the compliment is public, so it's important to be extra nice and thoughtful!
2) The review is public. Many people will see this review, including future potential customers and businesses. Responding gives you an opportunity to interact with your customers and even a chance to do some marketing.
3) Improves search ranking. When you accurately respond to the positive reviews, you can improve the SEO ranking and help the review show up in the search results!
Negative Reviews
It's important to respond to negative reviews because ignoring these reviews is ignoring in opportunity to make it right.
Remember:
1) You're speaking to everyone. When you reply to this customer, it's important to remember that you're speaking to everyone who reads this review. This includes potential clients.
2) You are given a chance to make it right. If a customer came to you in store with a complaint in person, you would do your best to make it right. The same goes for social media reviews. There is still a possibility to correct the situation.
3) Replying shows that you care. When you reply, other readers can see you care and respond to feedback.
How to respond to good and bad reviews:
1) Respond as soon as possible. When a customer leaves a review, you should respond soon like you would if someone walked into your store with a problem. Companies should aim to be responsive and consistent as possible.
2) Respond to all feedback. It's good to show customers you are listening to their feedback, whether it's good or bad. In positive reviews give appreciation and thank them for being a customer. Negative reviews need your attention as well because other people will read what you did to fix the situation.
3) Know when to it's time to privately talk to a customer. If the issue has not been resolved kindly offer to contact the customer by phone or e-mail to continue the conversation. This gives them individual attention, privacy and feedback for you.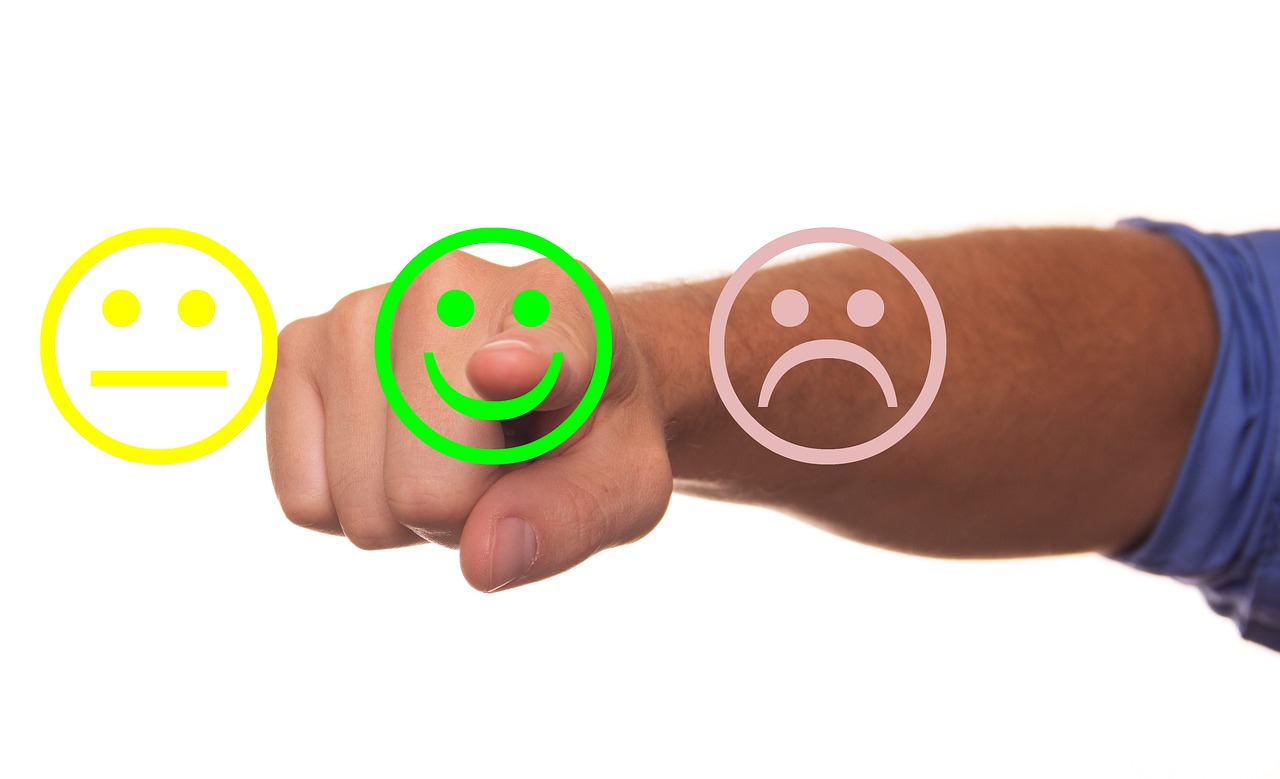 Examples:
Positive Review: thank your costumer, highlight the compliment, and subtle call to action.
(Five-star review)
BEST eggs florentines in south OC, I'll for sure be back. 🙂
Response
Thank you so much for the review! We are honored to have the best eggs in the south OC. We look forward to your return!
Negative Review: thank your costumer, highlight problem, ask for feedback, give solution or give contact information, and thank them again.
(One-star review)
Not sure what happened to this place. Great location, horribly run restaurant and bar.
Response
Thank you for taking the time to leave a review. We apologize that your experience here was not a positive one. We are usually known for our fun atmosphere and excellent service. Please share your experience and feedback at info@company.com. We appreciate your business. We hope to have the opportunity to serve you again. Thank you.
Remember, it's good to respond to all reviews whether negative or positive it will impact your business. Show appreciation to good reviews and acknowledge and resolve bad reviews. Your costumers are an opportunity for praise and improvements.
I hope you enjoyed this GreatLike Media blog and it was helpful to improve your review responses. Check back weekly for more social media and digital marketing blogs, till then stay great!

Back to main posts