February 24, 2017
4 Instagram Features That You Should Know
Instagram was busy last year with its new features, and this year is starting out to be as bustling.
Here are some features to be aware of.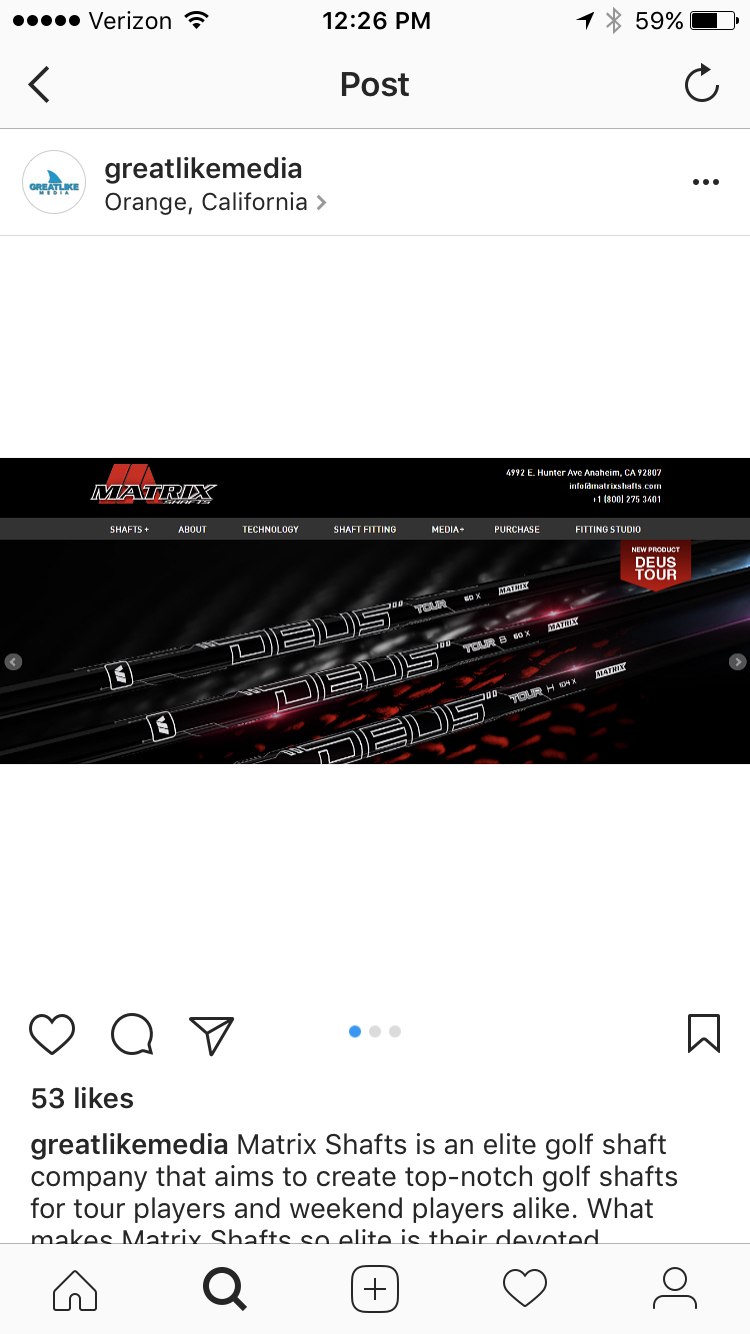 Instagram Galleries
Recently, Instagram launched their latest feature of "Instagram galleries". This feature allows a user to post more than one picture per post. The popular app now lets users share as many as 10 photos or videos in a gallery you can swipe through.
Below the first image, a small icon and a series of blue dots can be seen that allows the user to swipe through the gallery. The blue dots represent how many pictures or videos are in the multi-post.
A user can edit each photo individually or all at once and can have one caption per set.
This feature makes sharing photos simple, and could change the history of collage-making apps that many users find useful to share multiple pictures in one post.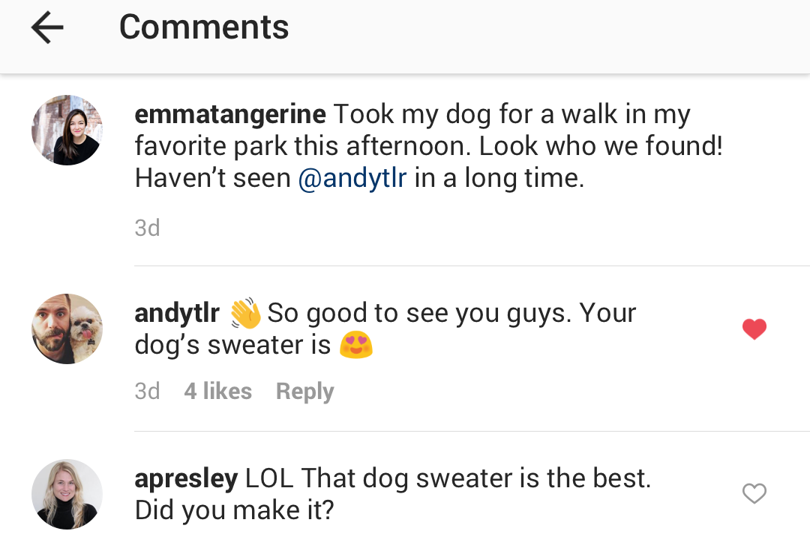 photo credit: www.wired.com
Liking Comments
An Instagram feature also recent and good to know is the new "liking comments" feature.
Instagram now allows users to like comments when they expand the comments section on a post by clicking a heart symbol located next to each comment. This feature is similar to Facebook's 'thumps-up' like feature.
A user can easily click on the heart symbol to enter their like, and the color of the heart then changes from white to red.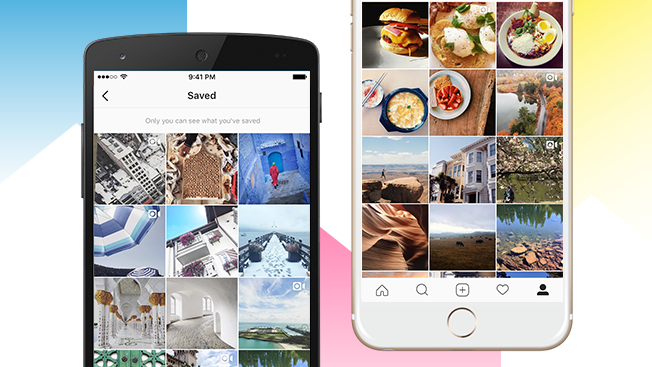 photo credit: www.adweek.com
Saving Posts
Late last year, Instagram launched a bookmark feature.
This allows users to save posts in a private tab on their personal profile. This is similar to Snapchat's "memories" feature.
Users can use this feature by simply clicking on the bookmark icon located in the lower right-hand corner of a post. The photos or videos are saved, and will appear in the bookmark page on the user's main profile page.
The posts are private and will only be seen by the user.
This feature is helpful for users who want to save their favorite posts. As of now, Instagram still does not allow users to save photos to their phones.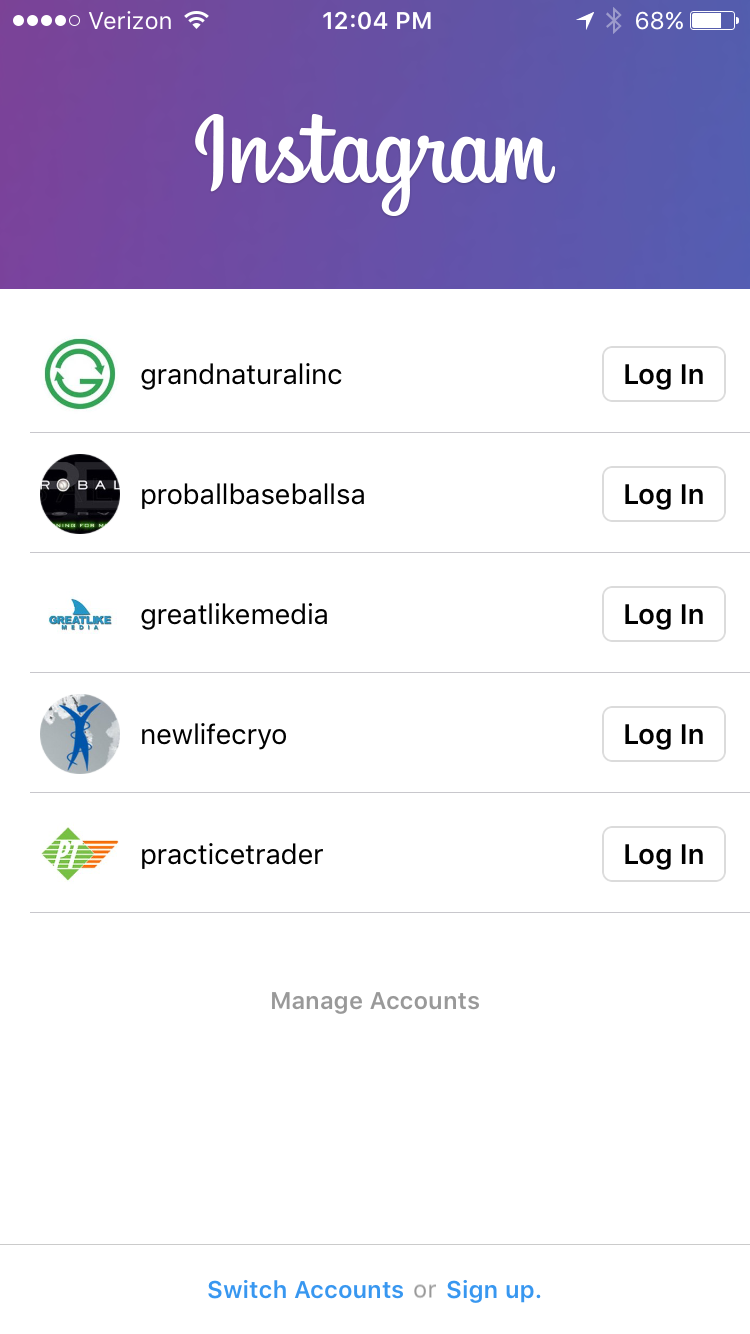 Easily Managing Accounts
Last year, Instagram came out with a feature that allows users to switch between mutiple accounts without the trouble of having to log out of one to log in to the other. This feature is great for users who manage multiple accounts such as a personal page and a business page, or for a social media marketing company.
Recently, Instagram has updated this feature by making it easier to manage accounts. Users can now log out of all their accounts by clicking the 'log out' button. Before this update, a user could only log out of one account at a time.
All of the accounts will be saved on the login page and a user can now decide which account to log in to and manage. As of now, users can add up to 5 Instagram accounts.
Hope you found these Instagram features helpful!
Check back weekly for more digital marketing and social media blogs from GreatLike Media.
Stay great!

Back to main posts