February 13, 2017
Facebook's New Algorithm and Direction
Facebook has a new algorithm that seems to favor videos over other content and plans to incorporate a YouTube-like model into their video strategy. Here is what you need to be aware of.
Facebook will now be analyzing the "percent completion" rate for each video the user watches in order to improve prioritization of videos in the News Feed.
When a user watches all or most of a video on their News Feed, Facebook will then arrange videos that are similar in the user's forthcoming News Feed. This is a perk for Facebook pages who produce longer videos that are engaging and captivate their audience. A more exciting and lengthy video may see a higher boost in News Feed prioritization if the user watches all or most of the video. It is important to keep videos engaging so videos that do not have a high "percent completion" will decline in distribution.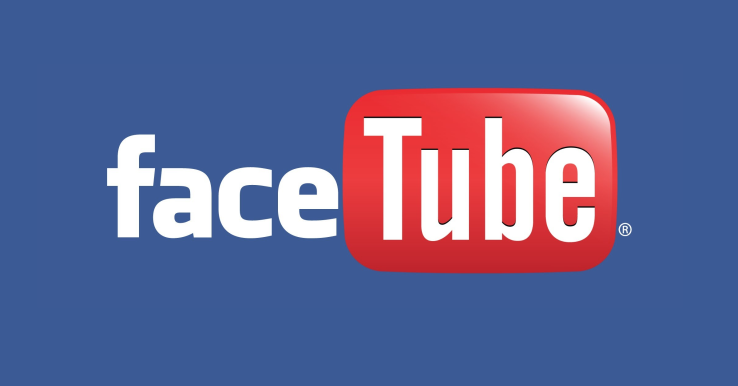 photo credit: techcrunch.com
Videos have become a main focus for Facebook, so you definitely want to include them in your social media marketing plan. Along with this new algorithm, Facebook is planning to pay video makers to get their content on Facebook's News Feed and video tab. Facebook plans to pay for content that will attract more viewers to its video offering, and make it a home for popular clips. The new video tab will be a place for users to go to when they want to watch a videoimmediately, instead of coming across them on their News Feed.
"Say I want to watch video content now," Zuckerberg says. "That's what I think we're going to unlock with this tab. The early trends are good." (techcrunch)
Zuckerberg is going for a similar YouTube marketing strategy where users can follow their favorite video stars and watch their clips.These new updates are intriguing. Facebook is hoping this will bring more users to enjoy videos they're interested in.
Check back weekly for more GreatLike Media blogs and learn more about our social media marketing services on our website. GreatLike Media is an Orange County digital marketing agency. Stay great!

Back to main posts